Herron Hill Dairy will always be the home of Baby Belle. She is no longer with us but she is all around us. 
Belle came over on the Mayflower – actually a 1978 Ford F-150 – from Eastern Washington. She joined our first LaManchas, Coco and Brian, and became the matriarch of the Nigerian herd.
Baby Belle's Blog, aka This Goat's Life, is the story of one little white goat from East of the Mountains who made the trip from Walla Walla to the little-known (thank Goodness) Key Peninsula. She was just a goat. That's all.
Cheesemaking classes postponed indefinitely.
All about the tiny buckskin world beater.
Bring it on. Getting ready for the winter wet in the PNW – for once a welcome change from a season of devastating wildfires on the West Coast.
"She built a ladder to the stars. And she hung the moon."
coming soon: The Nigerian History Project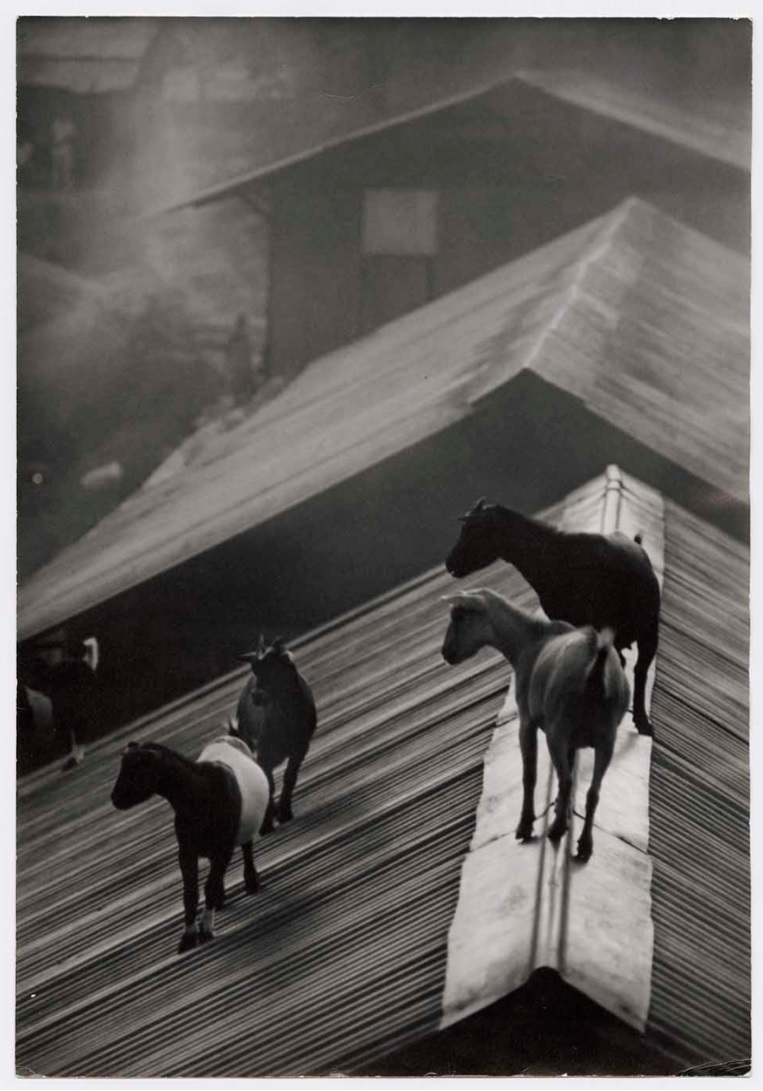 No one knows for sure where they came from. Maybe it was West Africa. Maybe it was a little valley in Tennessee. In any case, it was a long, strange trip. Above: W. Eugene Smith's picture of goats on the roof of Dr. Albert Schweitzer's hospital in Gabon in 1957.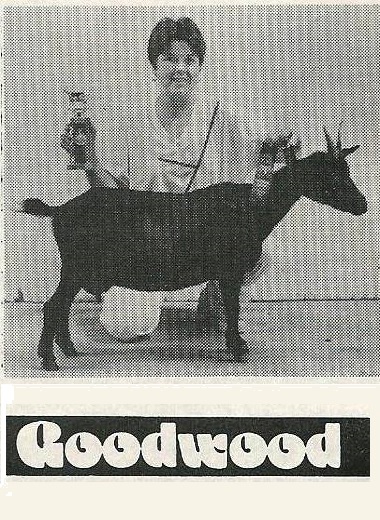 Out of the petting zoos and roadside attractions of the 1950s, one little goat emerged to become the most popular dairy breed in America. Pictured above: Pine Cone Valley Black Satin and owner Kathleen Claps of the legendary Goodwood herd in Texas.